Corporate + Retail Events
Partnerships For Success
Simple Music or Over The Top Productions

We can help leave a lasting impression on your clients and employees.
From corporate to retail, we can cover your needs.
Besides weddings, we also specialize in corporate events.  After all, it's a natural fit.  Wedding DJs are all about bringing together multiple ages, backgrounds, and personality styles.  Corporate and retail needs are the same.  Our DJs can help build energy and create excitement so all of your attendees leave saying, "that was a really awesome experience".
It's all about knowing what to play and how to play it.  It's all about focusing on the music that people know, love, and just makes you feel good.  It doesn't matter if your needs are as simple as background music, or if you want an all out dance party – we have you covered.
Bells & Whistles
Besides offering the best DJs in the business, we also offer:
Photo Booths
Photo Stations
Red Carpet Photo Experience
Up Lighting & Atmospheric Lighting
Dance Floor Lighting
Projected Logo's
Candid Photography
Screen & Projector Set Ups
We are ready to put the perfect package together for your exact needs. Use the "Check Availability" tools below to see if we are available for your event.
Keep it Fun
We cover it all:
Retail & In Store DJs
Grand Openings
Product Launches
Conferences
Trade Shows
Family Days
Holiday & New Years Parties
Field Days
And all other event types!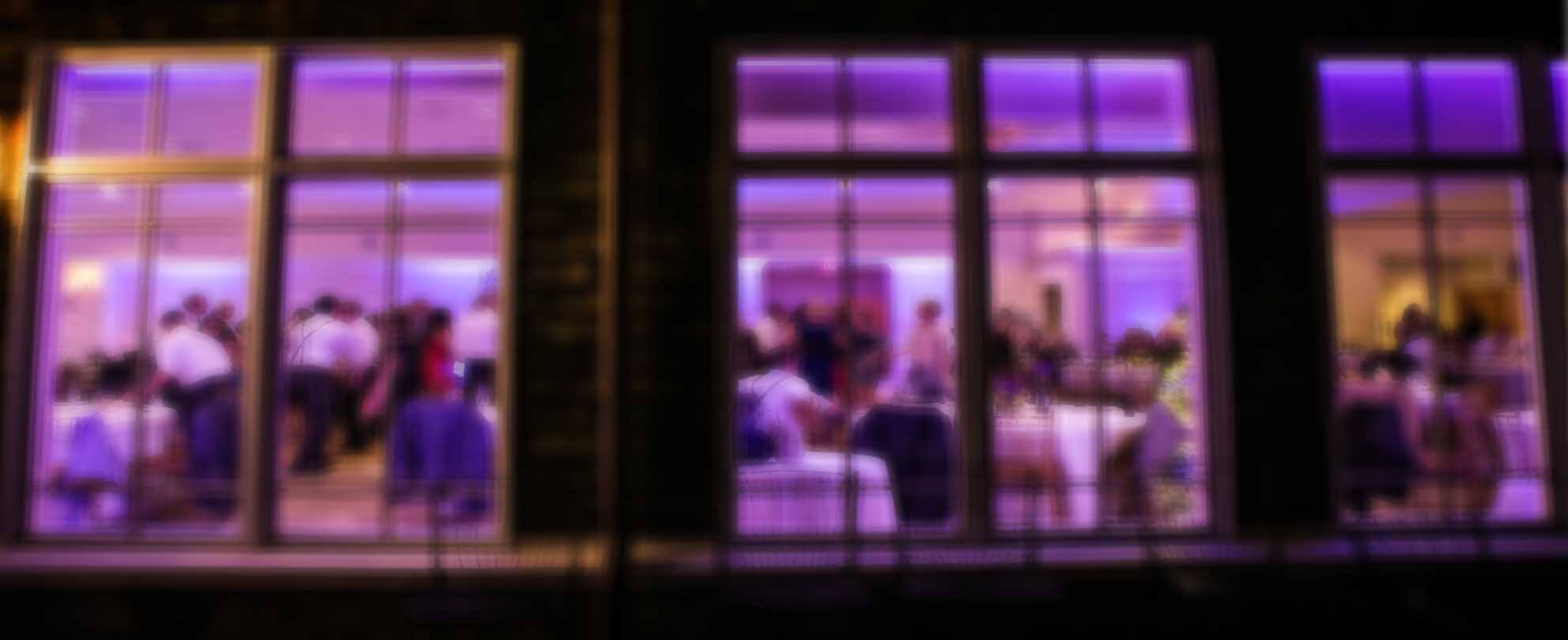 Are Our DJs Available
On Your Date?
Choose your event date to get an instant reply
with more information about our services.
January
February
March
April
May
June
July
August
September
October
November
December

1
2
3
4
5
6
7
8
9
10
11
12
13
14
15
16
17
18
19
20
21
22
23
24
25
26
27
28
29
30
31

2023
2024
2025
2026
2027
2028
2029
2030
2031
2032
2033
2034
2035
2036
2037
2038
2039
2040
2041
2042