Same Sex, Same Gender, & Gay Weddings
Are One Of Our Specialties.
We are ready to help you celebrate.
We are LGBT Wedding Friendly!
At TSG Weddings we think a wedding is about two people coming together, that love each-other, that want to spend their lives together, and want to share and celebrate their commitment to each other with all of their family and friends surrounding them (a huge fantastic celebration is always a great way to mark a special occasion!).
Did you know that we both want the same thing? Every single person up and out of their seats, dancing and celebrating the entire night. We can't wait to pack your dance floor! One of the best parts of our job is using our skills as DJs to bring everyone together through the power of music.
Being a Wedding DJ isn't just about having the music. It's about knowing what to play, and when to play it. Our award winning team of wedding DJs know exactly how to rock your wedding.
Massachusetts
Was First
May 17th, 2004 was a landmark day not just for the State of Massachusetts, but also for the United States as a whole. On this great day a court decision made same sex/gay marriage legal.
We became the first state in the country to recognize the rights of gay couples and became the sixth jurisdiction in the world to recognize couples that wanted to celebrate their love like everyone else.
We Know What to Say
& How To Say It
In addition to facilitating a packed dance floor we're also your Masters of Ceremonies. We are articulate, well spoken, and very refined on the microphone.
because we are experts in Queer & LGBT Weddings in general, we know what to say and how to say it. We promise that we will never make anyone uncomfortable and we will handle all aspects of your day with grace.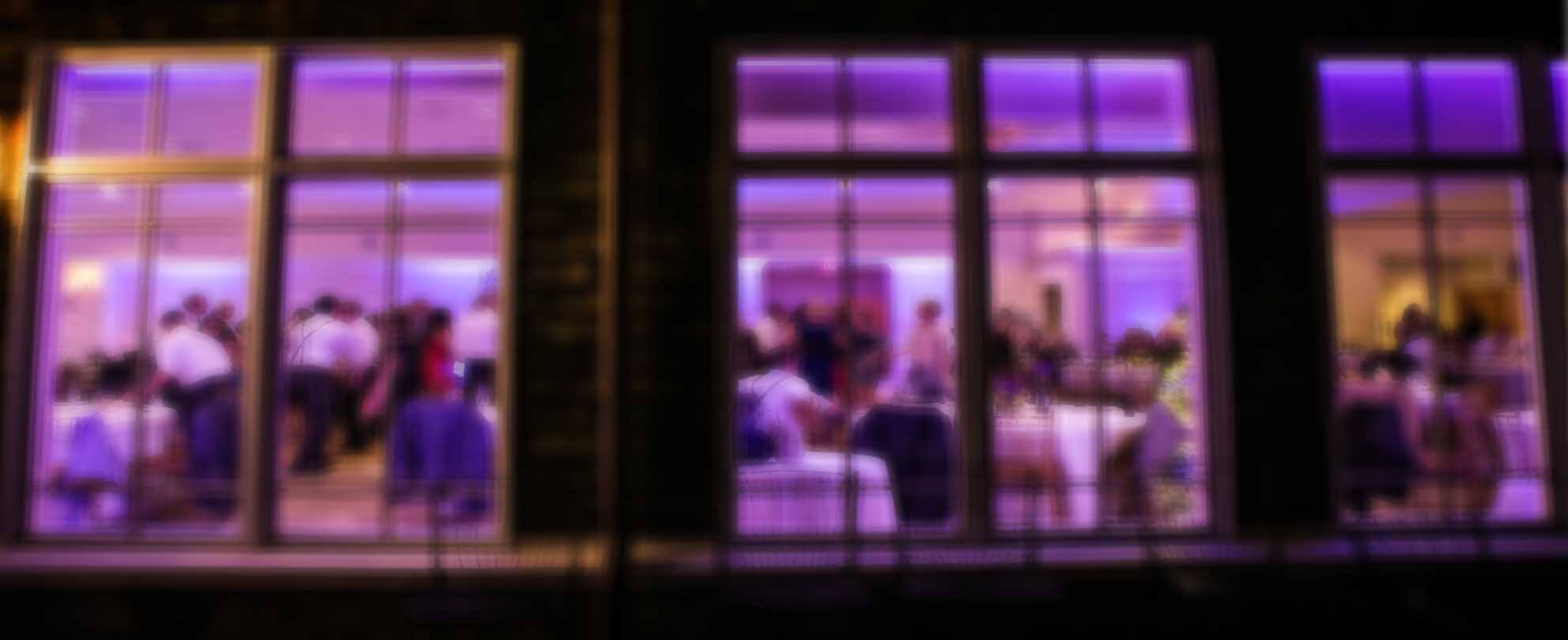 Are Our DJs Available
On Your Date?
Choose your event date to get an instant reply
with more information about our services.
January
February
March
April
May
June
July
August
September
October
November
December

1
2
3
4
5
6
7
8
9
10
11
12
13
14
15
16
17
18
19
20
21
22
23
24
25
26
27
28
29
30

2023
2024
2025
2026
2027
2028
2029
2030
2031
2032
2033
2034
2035
2036
2037
2038
2039
2040
2041
2042