Thank You
For Your Protection & Service
Boston Military, Police, & Firefighter
Wedding Discount Program
Protect.  Love.  Cherish.  Live in The Moment. Marry Your Hero.
Thank you for your strength & your courage.  Some of you may have been deployed in the past or are on active duty right now. No matter your military status, we are very appreciative for the sacrifice that you and your families have made. Just the same, If you are a police officer (state, local, or federal), or firefighter, we know you leave for work each and every day ready to protect the people you serve.  The strength works both ways. It takes a strong person to choose that path, and it takes an equally strong person to be there waiting with their arms wide open while their partner is giving their all for the rest of us. Thank you so very much.
Military, Police, & Firefighter Discount Program
As a small token of gratitude and appreciation we are offering a $150 discount on our DJ services for brides and/or grooms that are active in the service, or have veteran status – or are police officers / firefighters.  Simply send us a copy of your military ID or DD214 that shows that you or your fiance are or were enlisted – or a photo of your official ID & Badge.  That will instantly qualify you for this program.
Be Together & Celebrate.
We are honored that you took the time to learn more about our company. Once you click on, and fill out the short form on our "check availability" page – We can set up a time to get to know you, your fiance, your families, and the story of you. When you fill out the form, don't forget to mention you are interested in our Military, Police, & Firefighter discount program.
(Fine print: Must mention discount at time of booking.  Not valid on weddings already booked. Can not be combined with any other promotions or discounts.)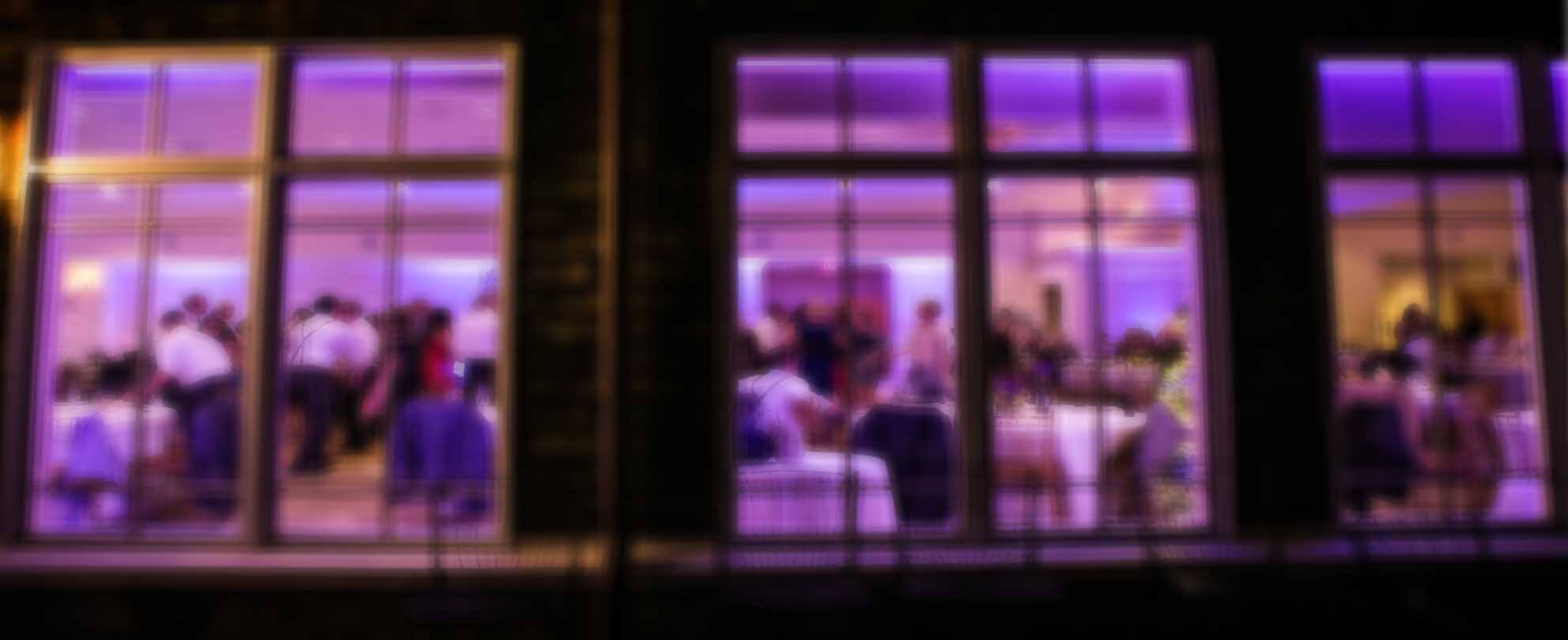 Are Our DJs Available
On Your Date?
Choose your event date to get an instant reply
with more information about our services.
January
February
March
April
May
June
July
August
September
October
November
December

1
2
3
4
5
6
7
8
9
10
11
12
13
14
15
16
17
18
19
20
21
22
23
24
25
26
27
28
29
30

2023
2024
2025
2026
2027
2028
2029
2030
2031
2032
2033
2034
2035
2036
2037
2038
2039
2040
2041
2042