Videography Made Easy
A Simple & Affordable Wedding Video
Simple Wedding Videography
We Capture Your Day As It Happens
One of the things we hear couples talk a lot about is videography. Should you have a video of your wedding day? Should you save the money? There are so many opinions on this subject and we know it comes down to personal choice. It's certainly a great way to capture your family and friends. After all, how cool would it be to share your video with future generations, or watch it all happen again on your anniversary!
With that said, we've decided to offer a simple videography service. In NO way are we trying to compete with the amazing professional videographers, cinematographers, and film makers in the Boston wedding market.
Instead, we are providing this as a solution, and alternative to those of you that don't want to spend a large amount of money and only require the most basic of video services. We already own the equipment, and we already have a team of people trained beyond the knowledge of a typical home user, so we decided to offer this service as an added benefit that is exclusive to couples who are using TSG as their wedding DJs.
Once the wedding is completed, you will receive a very basic, edited video of your wedding (within 60 days). The total footage usually ends up being 45-60 minutes long (sometimes a few minutes more). It will include all the important moments as well as some great dancing footage so that you can remember how fantastic your wedding day was for years to come.
The video file will be delivered via digital download containing an MP4 high definition video file which is friendly on both PC and MAC.
This video package is great for the couple who doesn't have the budget for full video production.
If you want a basic, but high def quality video without all the bells and whistles AND you don't want to bother Uncle Harry to bring his camera and hope he remembered to charge the battery, than this is a great option for you!
Gary Sussman, our lead camera operator, has over 4 decades of professional video experience.  Before retiring from his day job, Gary worked as a system designer for a major firm in Boston and worked with major clients like Mass General Hospital, Beth Israel Hospital, The New England Aquarium, The Museum of Science, and just about every large university in the Greater Boston Area.  He has a very warm, non intrusive way of capturing all of your important moments while working hand in hand with your professional photographers.
If you are looking for artistic angles, special effects, and storytelling editing, than this option is NOT for you and you should be looking at a professional videographer and film maker (we would be glad to make recommendations!).
This service is limited to one wedding per day and dates are booking quickly. If you are interested in adding this service to your wedding day, give us a call or send us an email.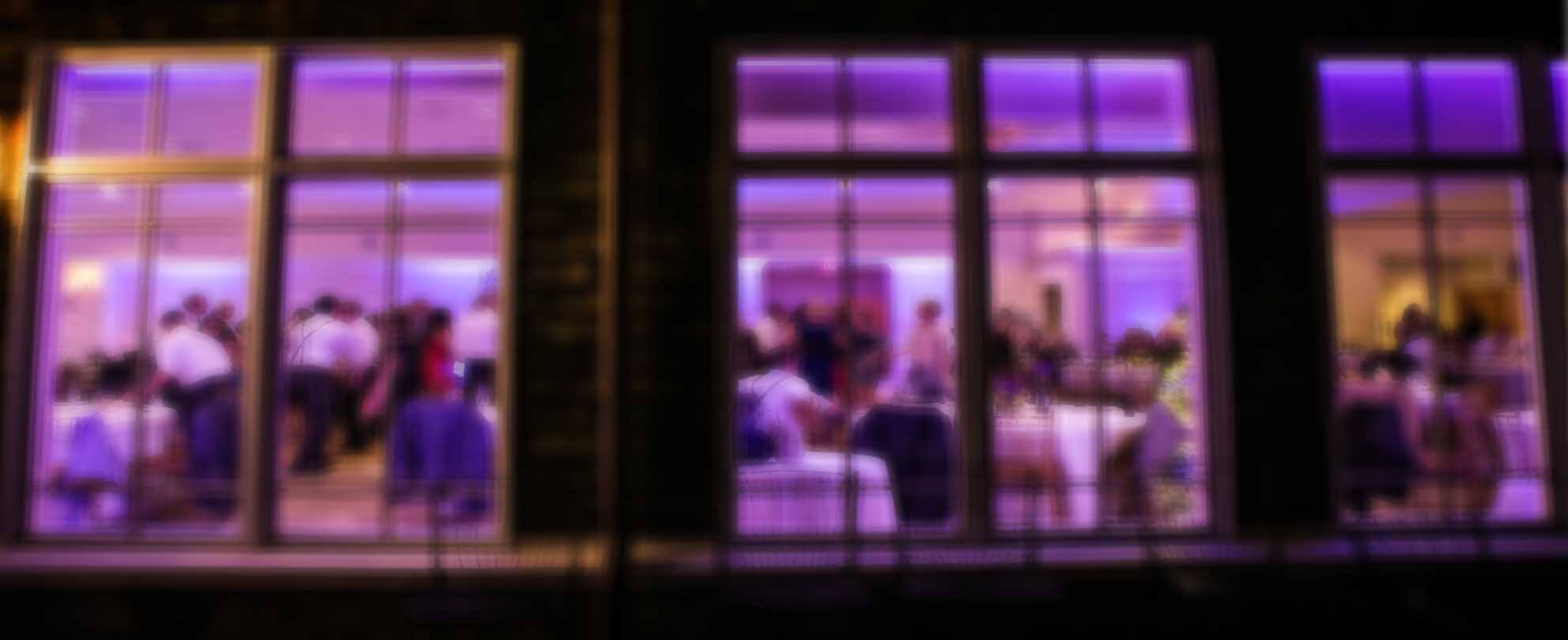 Are Our DJs Available
On Your Date?
Choose your event date to get an instant reply
with more information about our services.
January
February
March
April
May
June
July
August
September
October
November
December

1
2
3
4
5
6
7
8
9
10
11
12
13
14
15
16
17
18
19
20
21
22
23
24
25
26
27
28
29
30
31

2022
2023
2024
2025
2026
2027
2028
2029
2030
2031
2032
2033
2034
2035
2036
2037
2038
2039
2040
2041