Photobooth FAQ
HOW DOES THE PHOTO BOOTH WORK?
It's simple! Just step inside, follow the instructions and smile! The touch screen controls make it really easy for guests of all ages to enjoy your photo booth.
WILL SOMEONE BE THERE TO HELP?
Yes, a TSG Weddings staff member is on site for the entire duration of the event to help show people how to use the booth, organize the props, and help put your memory book together.
HOW DOES THE MEMORY BOOK WORK?
We have a small area set up near the booth for guests to add a photo and message to the book. We provide all the supplies. Our staff is there the entire time to make sure the memory book is fun & entertaining!
IS THERE A LIMIT ON PHOTOS?
Nope! You and your guests can get in the booth as many times as you want during the contracted time.
WHAT IF WE DON'T WANT PROPS?
No problem. It's your choice. If you want to add the prop package we would love to bring them for your guests to get a little wacky with. If you rather more traditional photo booth pictures, that's okay too.
WILL WE GET COPIES OF THE PHOTOS?
Yes. After your wedding, we will email you a link where you can download all of the digital files captured by our photo station/photo booth.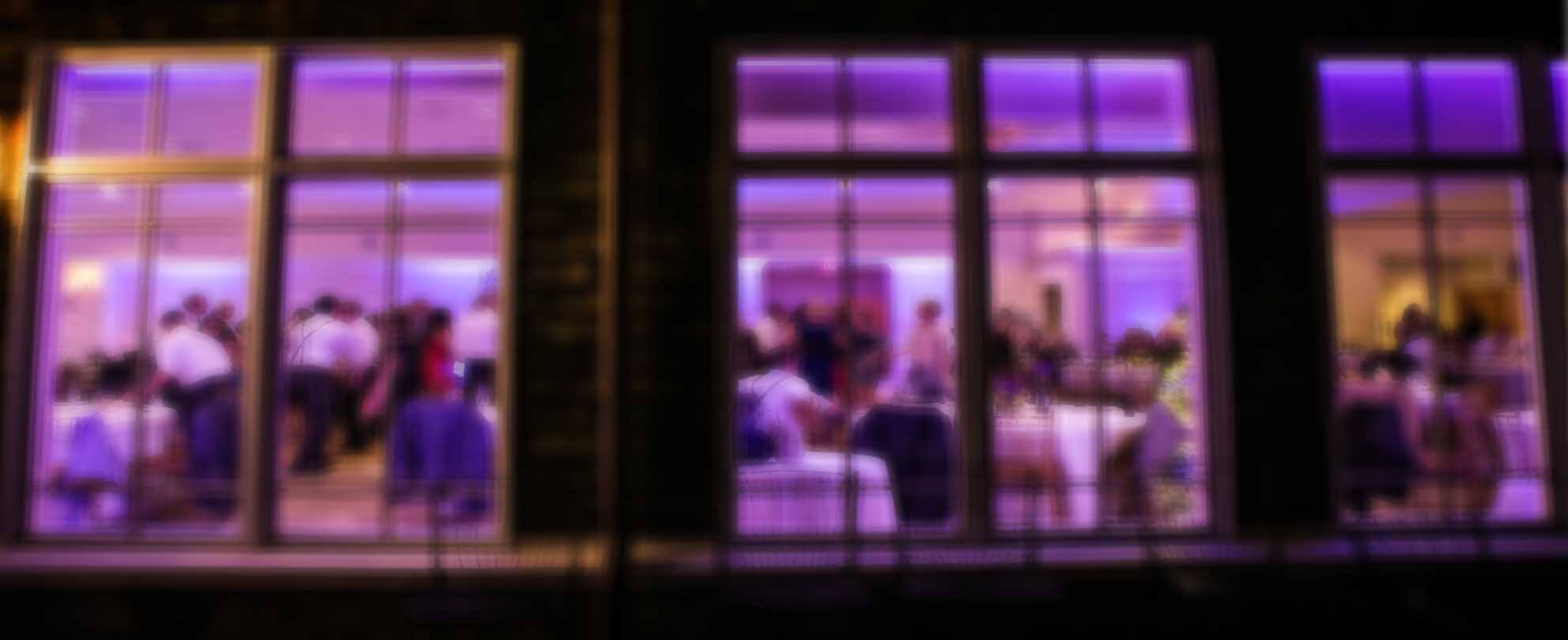 Are Our DJs Available
On Your Date?
Choose your event date to get an instant reply
with more information about our services.
January
February
March
April
May
June
July
August
September
October
November
December

1
2
3
4
5
6
7
8
9
10
11
12
13
14
15
16
17
18
19
20
21
22
23
24
25
26
27
28
29
30
31

2021
2022
2023
2024
2025
2026
2027
2028
2029
2030
2031
2032
2033
2034
2035
2036
2037
2038
2039
2040