An Unforgettable
Micro Wedding Experience
Bring Your Closest
Family & Friends Together.
An Meaningful Experience
Small is the new big!
We've found that micro weddings take on an entirely new meaning for couples and their families. Being able to share special moments with the most important people in your lives has become increasingly important.  We can help you plan the perfect timeline for your micro wedding to make sure the experience feels natural, flows, and is seamless.  We also know how to make people feel good by playing great music.
No matter if you have 10 guests or 50 guests, we can help you with a meaningful micro wedding while remaining as safe as possible during this time of COVID-19.  We have a variety of offerings at different price points to help align your needs with affordable services.
We also offer a very simple videography solution with expedited 48 hour digital delivery so that you can share the full experience of the important moments with your family and friends.
Featured for Award-Winning Weddings
Elegant & Classy
Master of Ceremonies
In addition to setting the vibe with lots of feel good music, we're also your (MC) Masters of Ceremonies. We are articulate, well spoken, and very refined on the microphone. We will never do or say anything to embarrass you or your guests.  Every couple deserves a classy and elegant wedding day and we can't wait to help you get it.
Online Wedding
Planning Tools
Once you secure your date with us, you will have immediate access to our online wedding planner and music selection database. Simply log in to our client area using your username and password and you will have instant access from any computer or tablet that's connected to the internet. You can easily edit your wedding day details, change your music request list, tell us about your lighting preferences, and define your do not play list! Work at your own pace and update anytime you feel like working on the details of your wedding day. These easy and powerful tools were custom designed by us to help make planning easy. Of course if you ever have questions, just give your DJ a call, text, or email and they will be right there to help.
We're Much More Than Just
Your Wedding DJ
On your wedding day we don't just "hit play".  Once the big day is finally here, we will make sure everything runs smoothly so you don't have to worry.
It's also our job to orchestrate the special moments and make sure your guests know what's happening.  Not only that, but we always make sure the important people (Family, Photographer, Videographer) are also there and ready too. It might seem like a small detail, but it makes a huge impact. Taking care of all the small details is just another reason that our couples love working with us!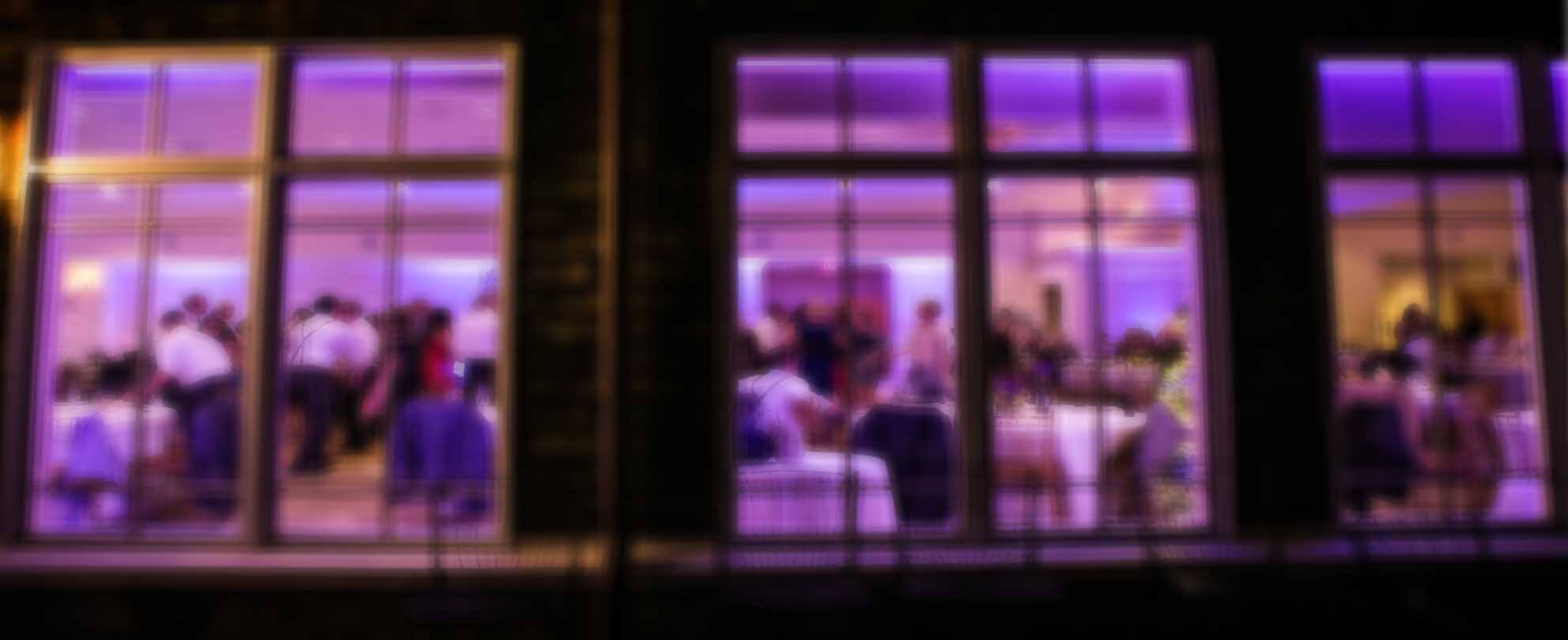 Are Our DJs Available
On Your Date?
Choose your event date to get an instant reply
with more information about our services.
January
February
March
April
May
June
July
August
September
October
November
December

1
2
3
4
5
6
7
8
9
10
11
12
13
14
15
16
17
18
19
20
21
22
23
24
25
26
27
28
29
30

2023
2024
2025
2026
2027
2028
2029
2030
2031
2032
2033
2034
2035
2036
2037
2038
2039
2040
2041
2042